Challenge:
Create a strategy campaign to make your target group aware of how machine to machine communication can shape the future. 
Insight:
 After you've passed away, companies are not able to profit from your personal data anymore. This overload of data is useless.
Idea:
 Your after-life data can be valuable for you and your relatives. Therefore we designed Aret, a speculative data insurance company. Aret extracts all of your generated data throughout your life and forms this into a data urn. Which is able to listen and speak to your friends and family. And learns from your input information. 
https://martverschuren.wixsite.com/areturn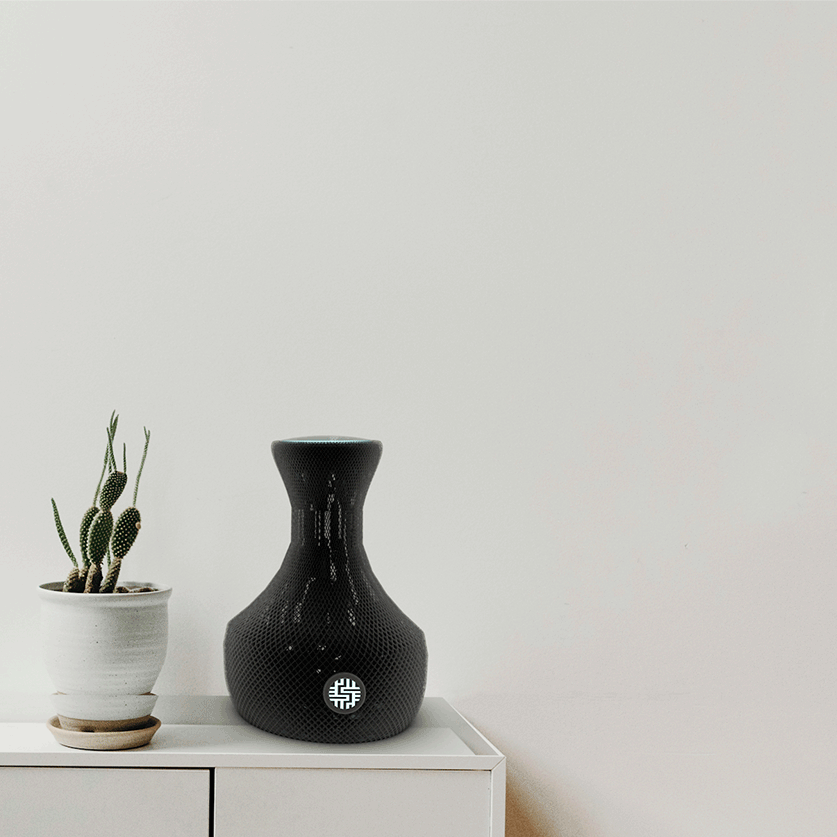 concept/ branding/ art direction

Team member: Mart Verschuren